Totally copyright-free, Open Sauce has spawned a number of imaginative new works which document and build upon it. To get your Open Sauce project listed here, get in touch.
Performance by Eirini Kartsaki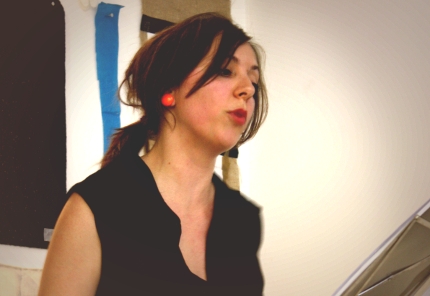 Shown at the 2011 Oxford Brookes Fine Art Degree Show and the Velvet Tongue erotic literary salon, Eirini's performance brings fragments of text from the story's many revisions to life. See Eirini's website for more of her exciting live work.
Textual Analysis by LaSophielle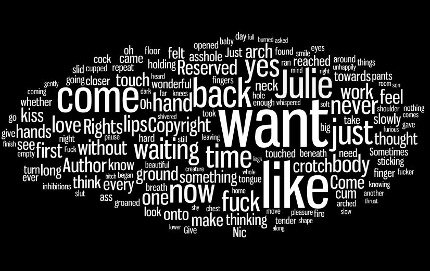 In three mini-essays, Featured Writer LaSophielle gives a series of tongue-in-cheek readings of the Open Sauce story. She considers its often fraught evolution, and the struggles and collaborations between its many online authors. Printed extracts were given away at the 2011 Oxford Brookes Fine Art Degree Show, and you can access the full text here:
Read online >>
Download .pdf >>
Watch video >>
Reading by Mia Martina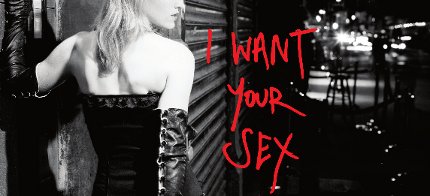 Mia chose her favourite version of the Open Sauce story and dedicated an episode of her podcast, I Want Your Sex, to a reading of it.
Open Sauce: A Critical Conversation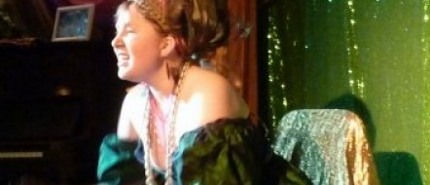 Open Sauce facilitator Nor and Featured Writer LaSophielle discuss the project's queer and feminist sexual politics.
Visualisation by Nor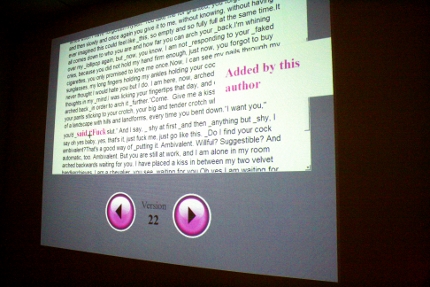 Shown first at the 2011 Oxford Brookes Fine Art Degree Show (14-21 May 2011) and then online, facilitator Nor's visualisation grabs edits from the story live, and allows you to forensically inspect the changes made by each author.
At the show this accompanied an editing booth elsewhere in the same building, allowing visitors upstairs to 'spy on' the edits being made by others downstairs.
Audio Smut Radio features Open Sauce

The Canadian sex-positive radio show Audio Smut featured Open Sauce in their episode on sex and technology, "Techsexery".